<!================BEGIN NAV BAR======================>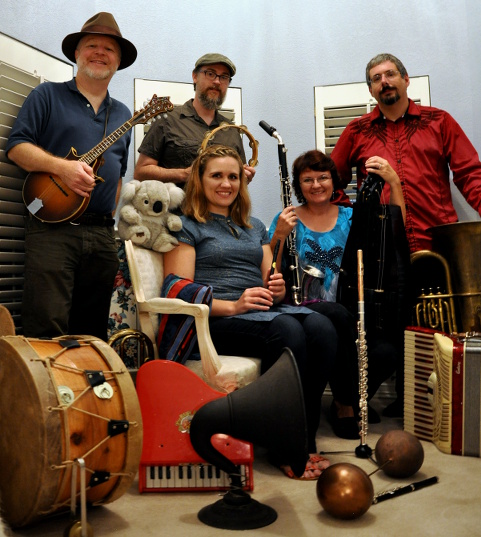 September 2015 - Steve, Garry, Deborah, Belinda, and Eric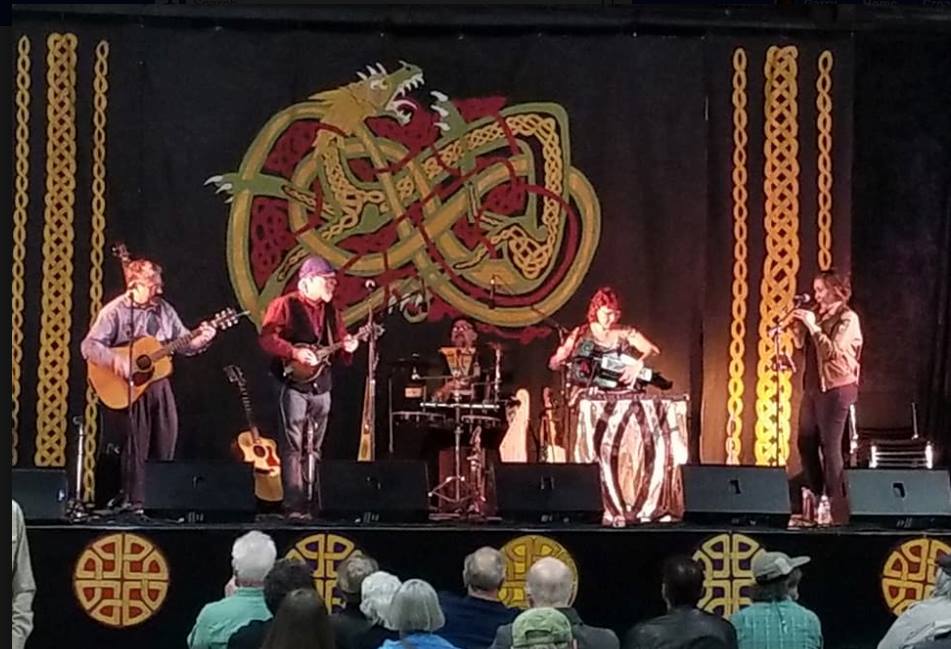 North Texas Irish Festival 2018 - Eric, Steve, Garry, Belinda, and Deborah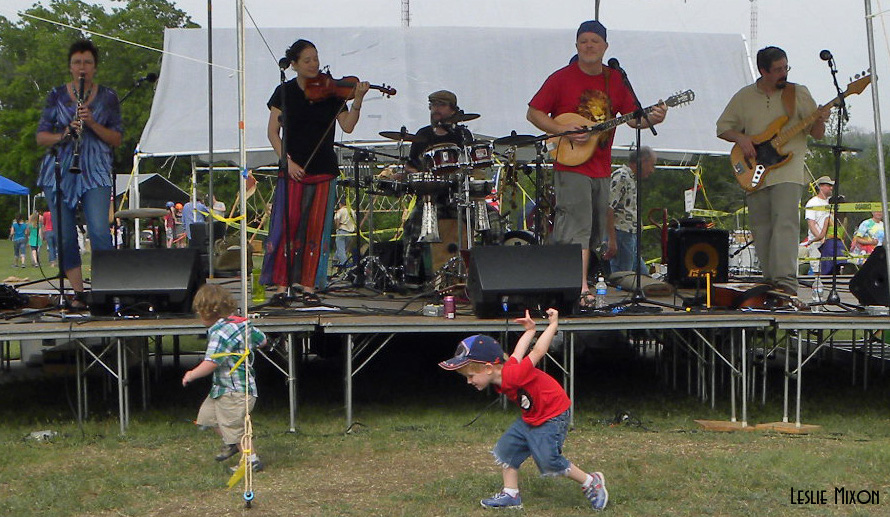 Fort Worth Prairie Fest, April 2014 - Belinda, Mary, Garry Steve, and Eric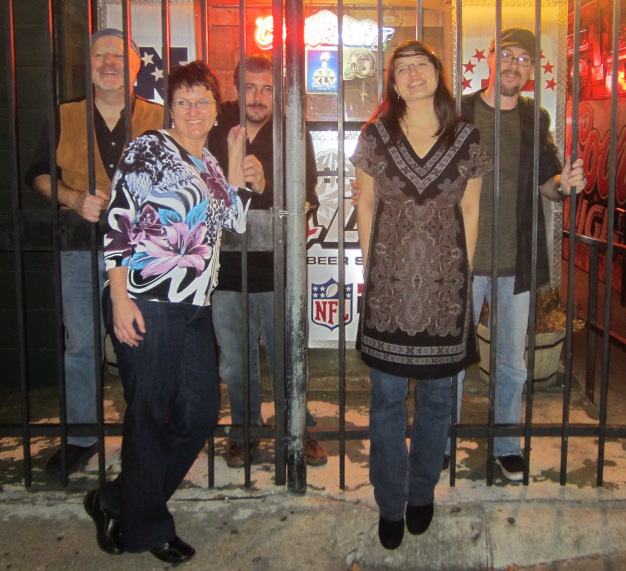 J. Gilligan's, Arlington Texas, January 2013 - Steve, Belinda, Eric, Mary, and Garry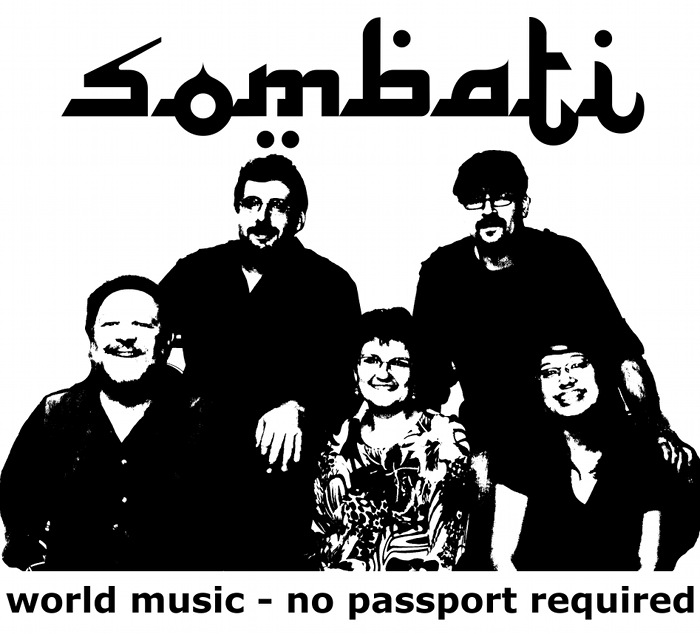 T-shirt anyone? - Steve, Eric, Belinda, Garry, Mary
Repertoire development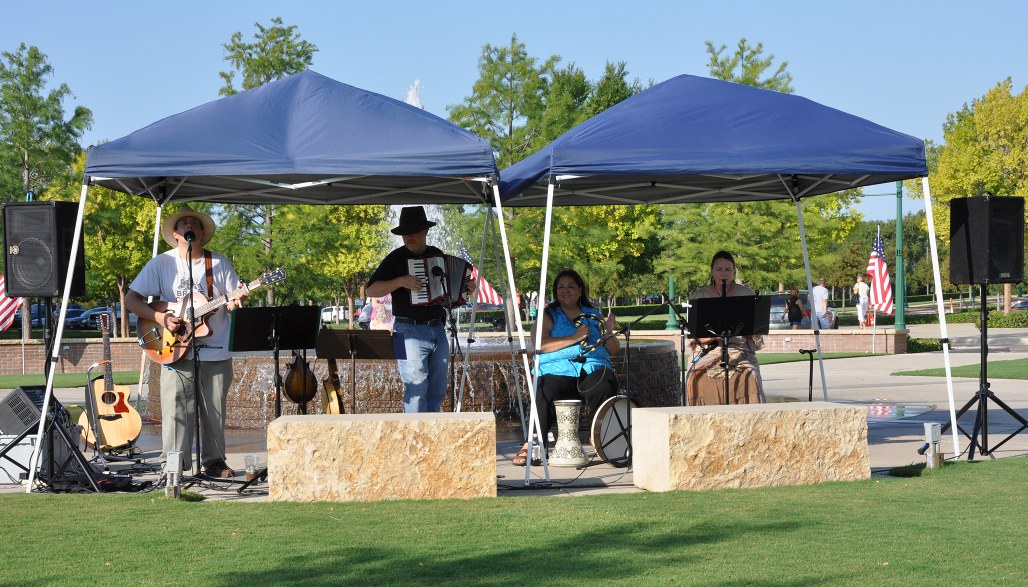 Keller Farmer's Market, September 2012 - Eric, Steve, Cindy, and Belinda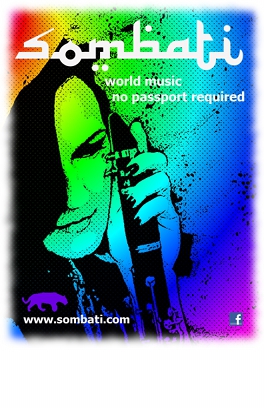 Hatch-Style Posters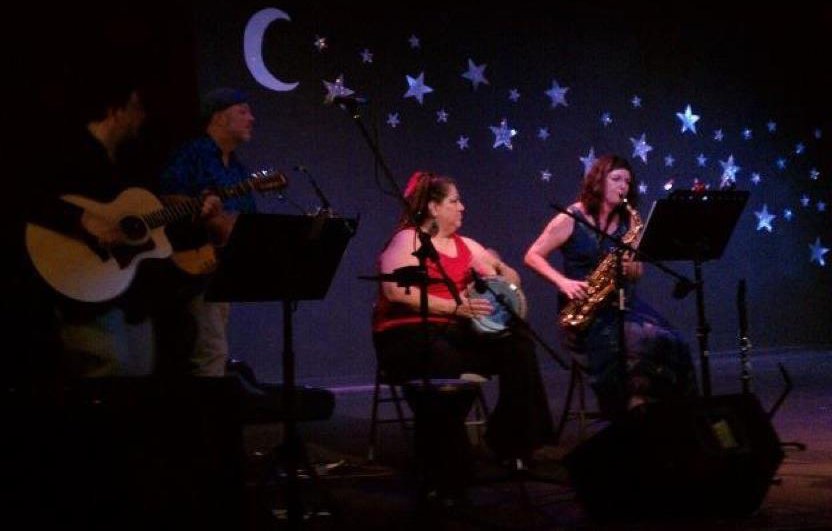 Debut - Rose Marine Theater, Fort Worth - June 2012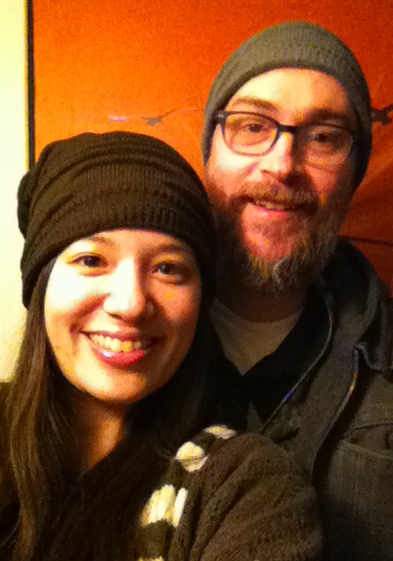 Garry and Mary and hats, 2014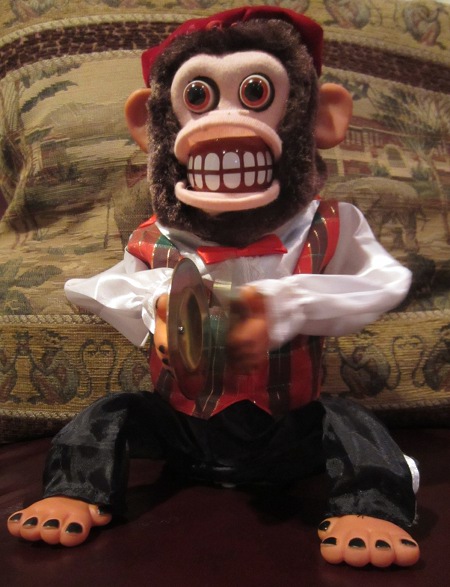 This is Nobati. He sits in with us once in a while.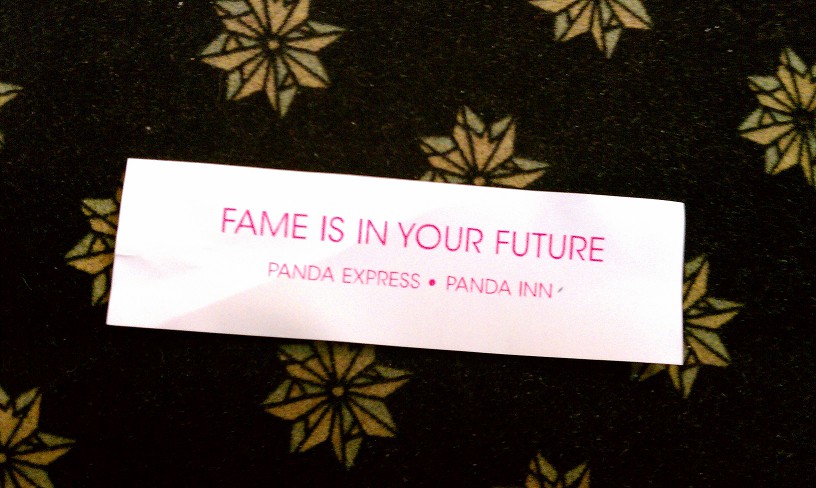 We keep getting these...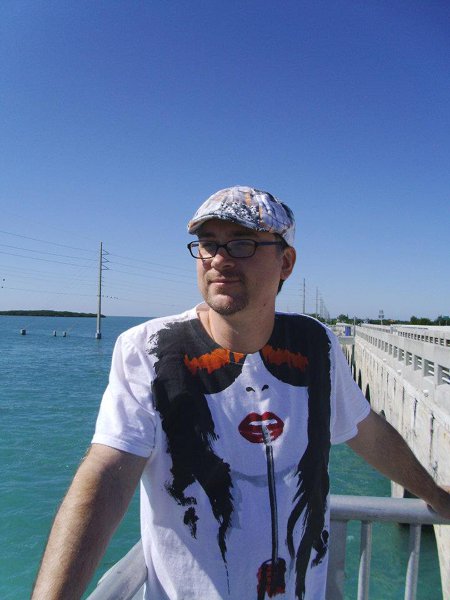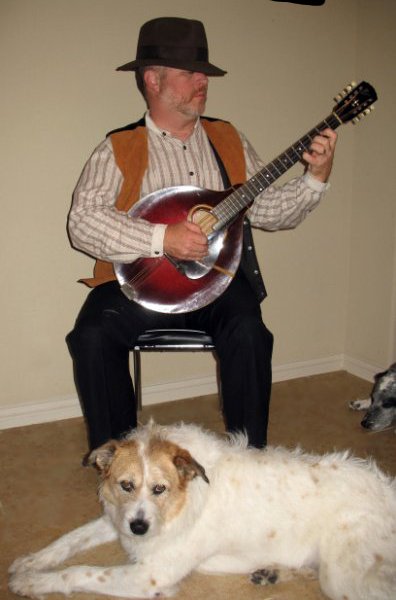 Garry / Steve and his 1920's Gibson Mandocello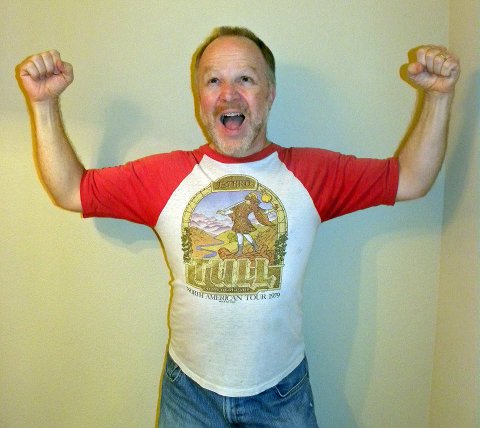 It Still Fits!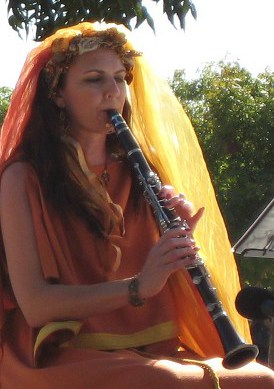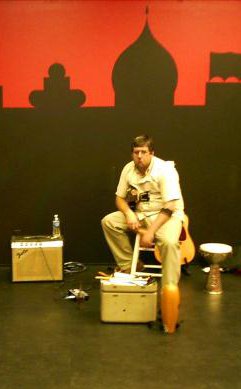 Belinda / Captain Grumpy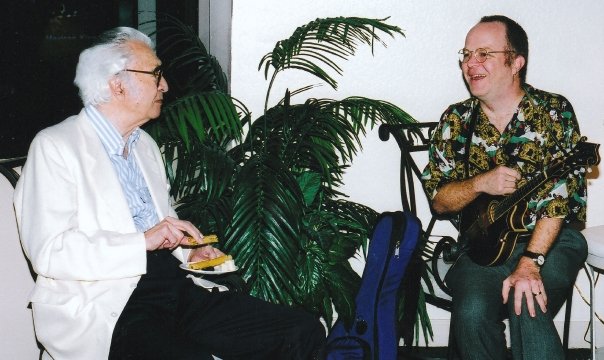 Dave Brubeck & Steve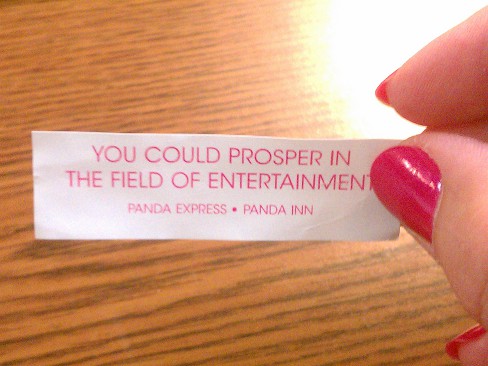 The operative word is could...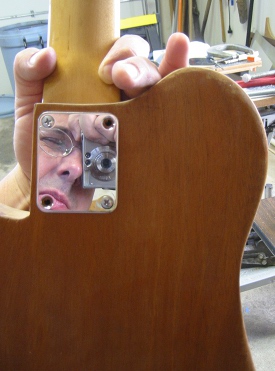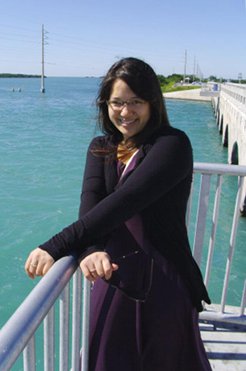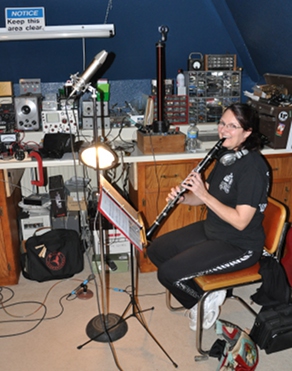 Guitar Peekaboo / Mary / Belinda recording Et Dodim Kala at Chez Sooterkin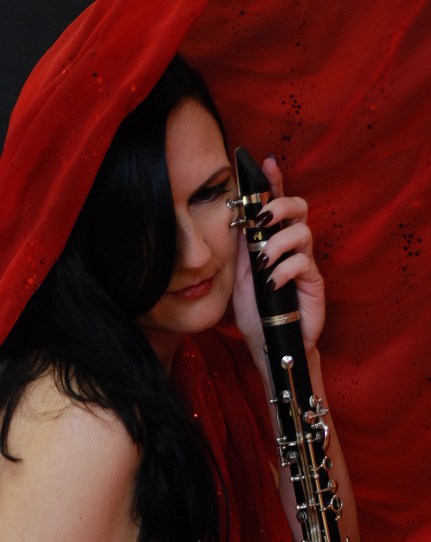 Belinda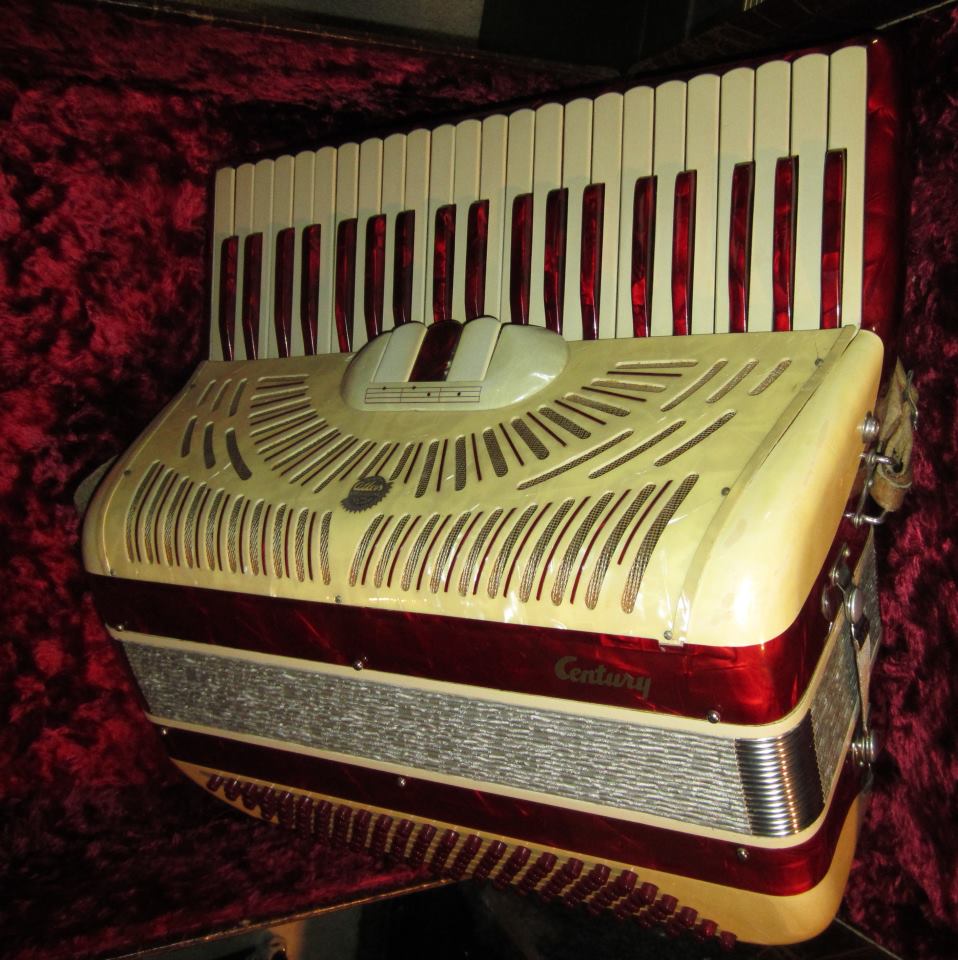 Little Red
Photo credits: Peggy, Leslie, Joey, Leslee, Belinda, Mary, & others - many, many thanks!

© 2013, 2014, 2015 - All Rights Reserved
Updated 2 March 2019